School of Pharmacy
Create a new phase of pharmacology. An inquiring mind with an interdisciplinary vision will be the utmost treasure of the future. Let us aspire to become pharmacists and researchers of a new era.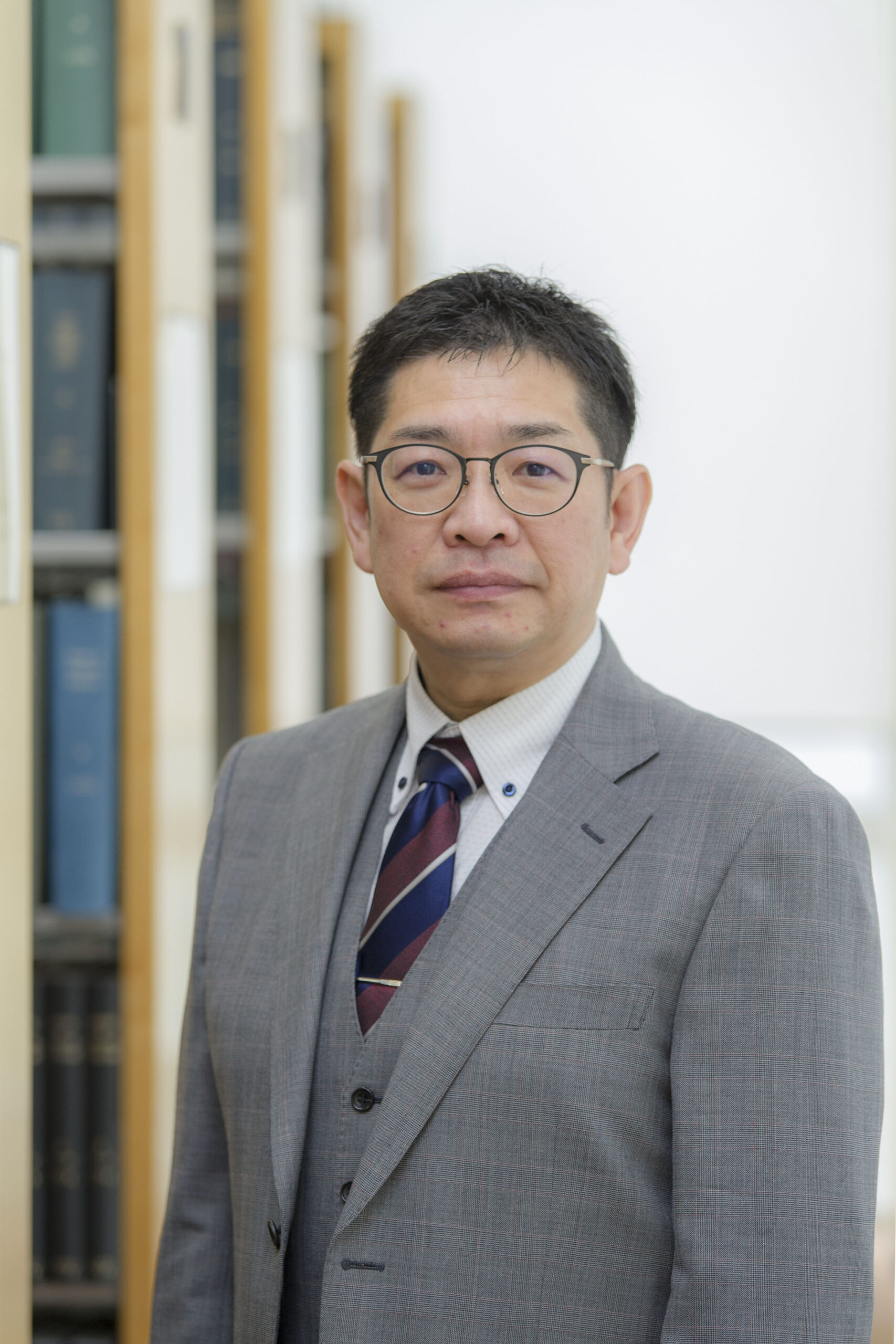 From the time of matriculation, we will start to provide thorough liberal arts education and a wide range of advanced basic science education. Then we will provide specialized education to foster the ability to work in diverse areas of pharmaceutical sciences, such as hospitals, pharmacies, pharmaceutical companies, and research institutions. Our teaching staff conducts cutting-edge researches, and conveys to the students the excitement of academic advancement. We will nurture problem-identifying and problem-solving skills in the classroom, in the lab, and through on-site practicums. In addition, students will be able to learn from the latest advances in medical technology, thanks to the coordination among three faculties as well as the University Hospital. Students will gain the attitude and awareness expected as true medical professionals, as well as advanced knowledge and skills which prepare them for their careers. Through courses common to the three faculties and extracurricular activities, students are hoped to establish interdepartmental human relationships, which will lead to cooperativeness and a sense of balance which will be of great use in the future as members of medical teams.
Tomikazu Kawano, Dean, School of Pharmacy
Professor of Medicinal and Organic
Emphasis on Liberal Arts Education and Communication Skills

We emphasize liberal arts education in order for students to learn about the dignity of life and medical ethics. We also foster communication skills needed as a member of the medical team by incorporating group studies and problem-solving education. We will also nurture information processing skills by using computers and by incorporating the latest information science.

Basic Academic Ability and Emphasis on Experiment and Practicum

A basic academic ability is necessary for gaining advanced specialized knowledge. For the students who have not completed biology, chemistry, or physics in high school, we provide preparatory courses, as well as a basic subject to gain basic life science knowledge. We emphasize experiment and practicum to deepen the understanding of academic contents and to gain basic skills.

From Early Specialized Education to Medical Pharmacy

Along with gaining a basic academic ability, early clinical exposure and classes taught by specialists working at medical facilities will be provided from the first year, so that students will understand pharmacy from an academic perspective and gain appropriate awareness as future medical professionals. There will also be lectures by the teaching staff of the School of Medicine and the School of Dentistry. As students progress through the curriculum, specialized education that corresponds to the latest medical pharmacy and life science will be provided.

Seeing the Latest Medicine First-Hand and Gaining Problem-Solving Skills

Through practicums at the University Hospital and pharmacies, we will provide first-hand opportunities to see the latest medicine to prepare students for their careers. Each student will receive a one-on-one guidance from his/her professor in the department, and gain problem-identifying and problem-solving skills through the latest pharmaceutical research and graduation practicum.
6-Year Integrated System at the School of Pharmacy
A Well-Balanced Curriculum That Makes Use of the Advantages of a Medical University
We provide an environment where you can focus on your pharmaceutical studies, both widely and in depth. The advantage of learning in the 6-year integrated system is that you can plumb the depths of advanced pharmaceutical studies. Motivation is the first step towards a career as a pharmacist, who employs practical specialized knowledge and skills, like doctors and dentists. The curriculum, which develops skills equivalent to or higher than master's courses at many other universities, is organized to include the ever-evolving life science trends.
Curriculum in the School of Pharmacy